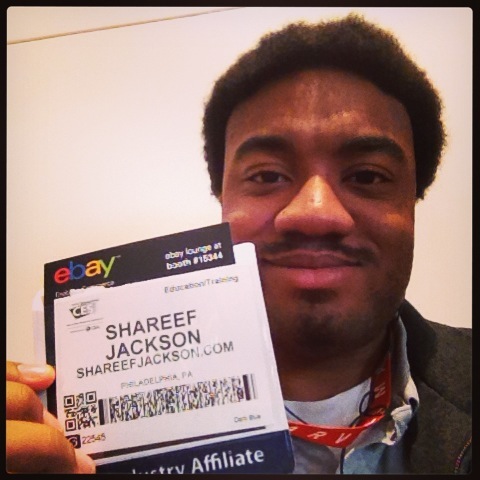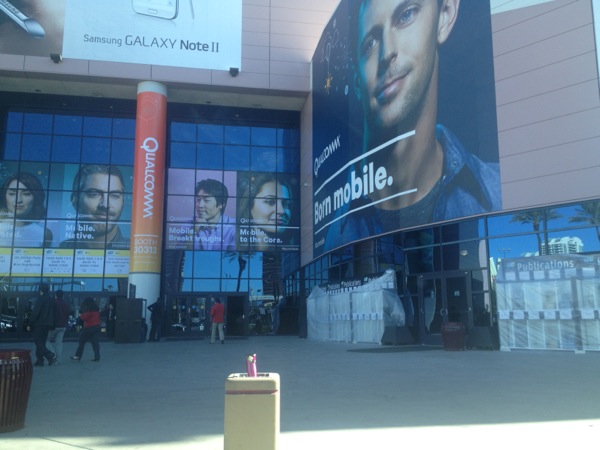 The Consumer Electronics Show (CES) has been a blast so far!. After meeting up blogger TechGirlTweets, I wandered around the few sections that were up, most notably CNET's.
I usually rely on CNET for video streaming news, and they've done in incredible job of creating a huge studio for live streaming. I was able to watch the Lexus press conference and hear commentary from anchors Brian Cooley and Molly Wood live. I also ran the host and producer of one of my favorite podcasts, The 404. I've been listening to their show for five years and it's been one of the inspirations for my own podcast.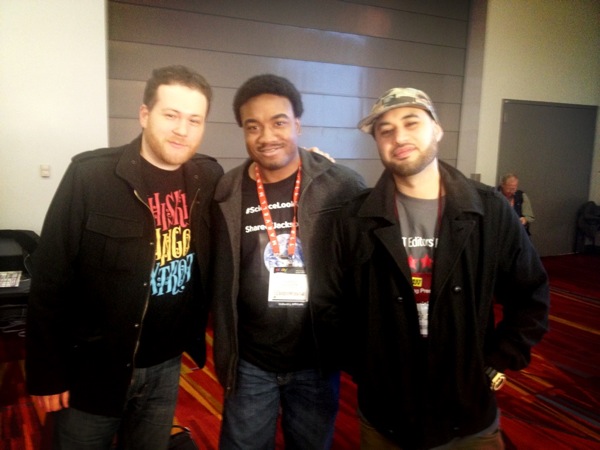 The second half of my day was devoted to the Second Screen Summit (S3). The first screen is known as the television, and the second screen is any additional "screen" that is used while watching TV. This includes phones, tablets, or even video games like the Nintendo Wii U TVii service that I profiled earlier.
Moderators and panelists from major TV networks and software providers such as Shazam shared their perspectives on the future of using second screens to interact with our favorite programs. One representative from FX even said that they sold a significant number of $600 shirts that were worn by a character on the show Sons of Anarchy by making it easy to purchase on their tablet app - that's a lot of money!
The summit ends with Microsoft speaking about its two screen strategy with Xbox SmartGlass. If you own an XBox and a tablet or smartphone, you can access different parts of the same content on each device. The example they showed was accessing highlights of a basketball game while still watching a different live game.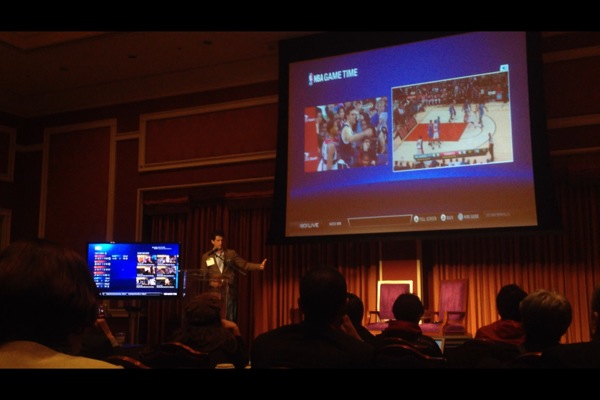 The show goes into overdrive on Tuesday when the full exhibit hall opens to attendees, so make sure to follow me on Twitter as I'll be tweeting throughout the day on my adventures.